The museum has a size of:
1,938,000 sq. ft
180'000 m²
That's comparable to:
34 American Football fields.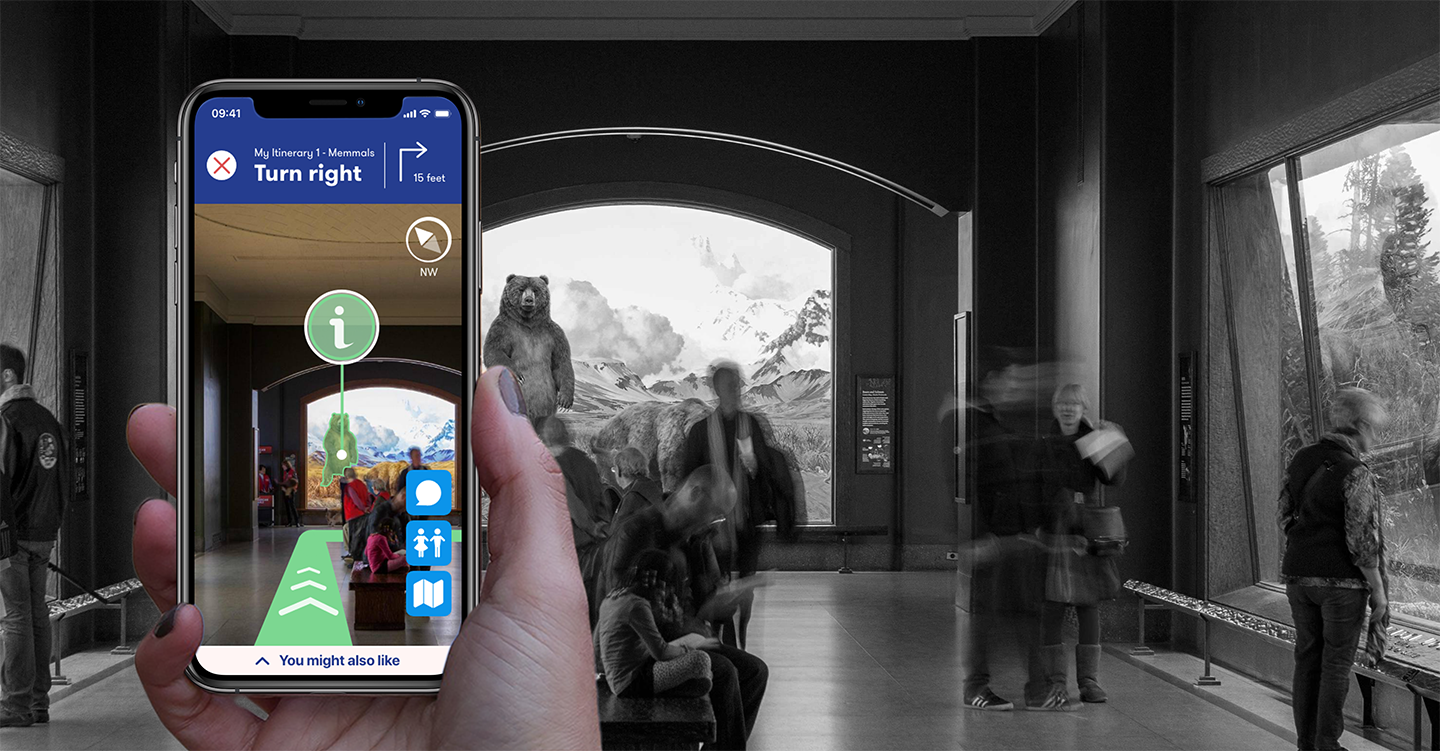 Augmented Reality (AR) Navigation. The AR screen displays itineraries (custom & curated) and exhibit info in real-time.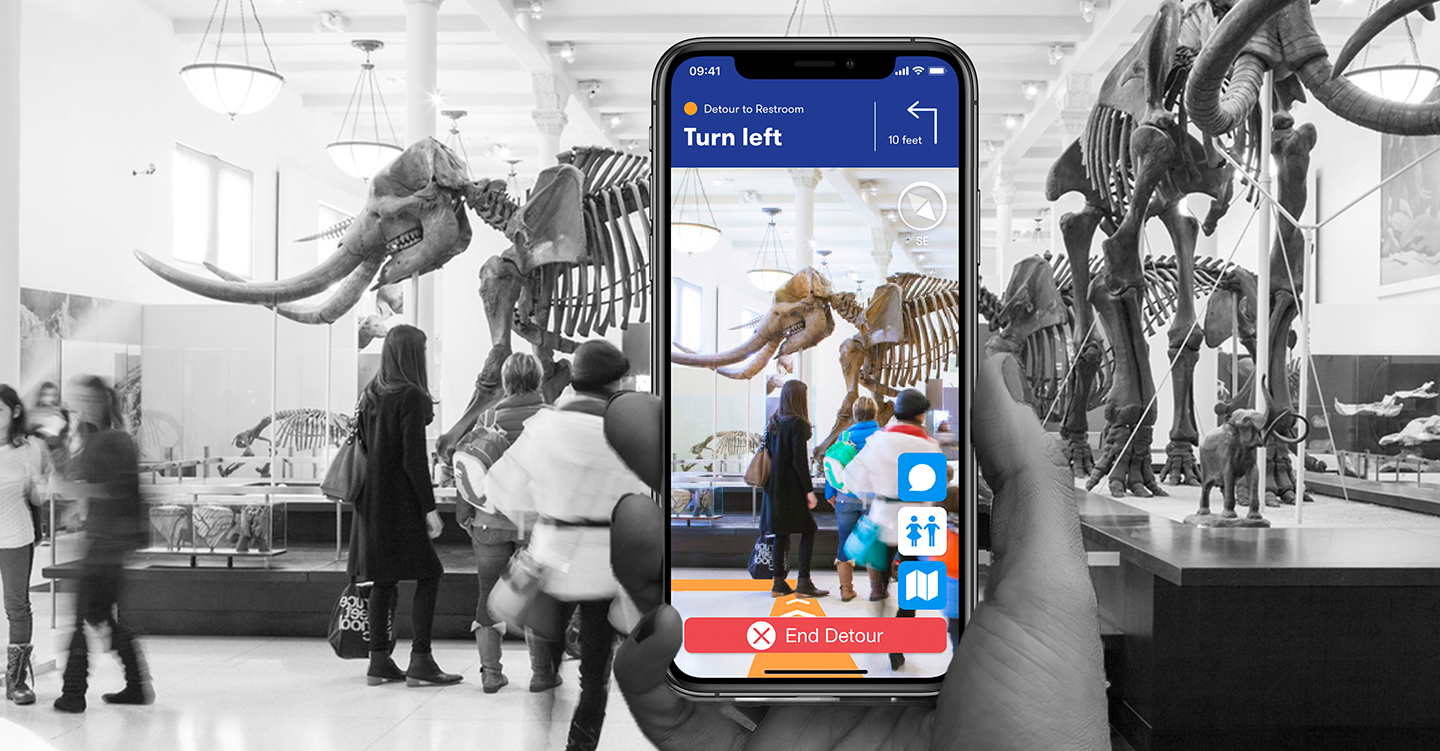 Dash Button feature. Most visitors had trouble finding amenities, such as restrooms during their visit. Pressing a dash button will create a detour, if the user is currently following an active itinerary.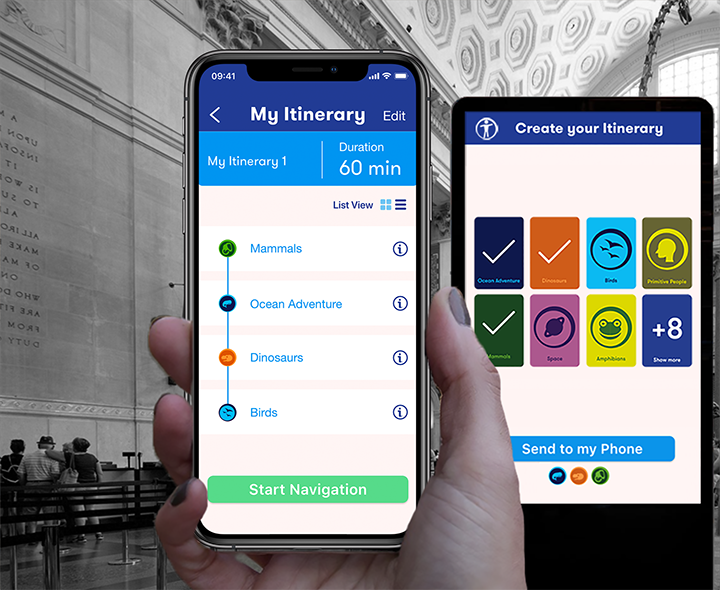 Itineraries. Visitors can also build their itineraries on in-museum kiosks and sends them to their phones.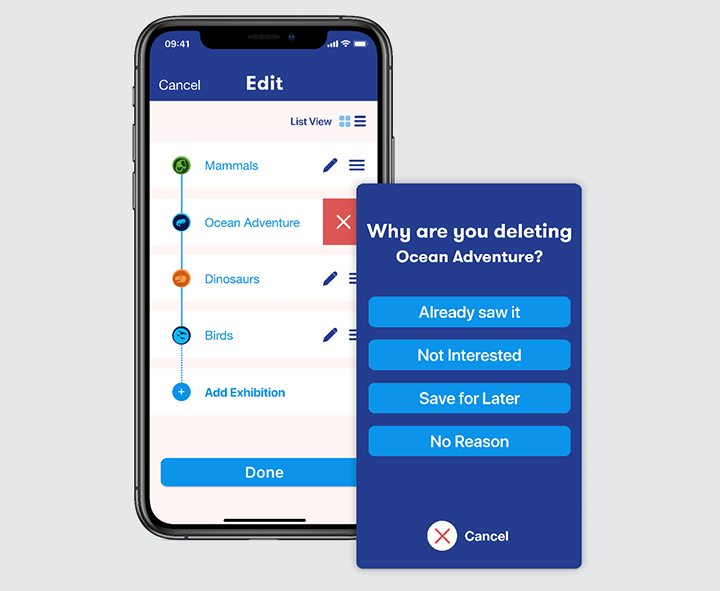 Leveraging AI. The machine learning UI helps to improve itinerary suggestions.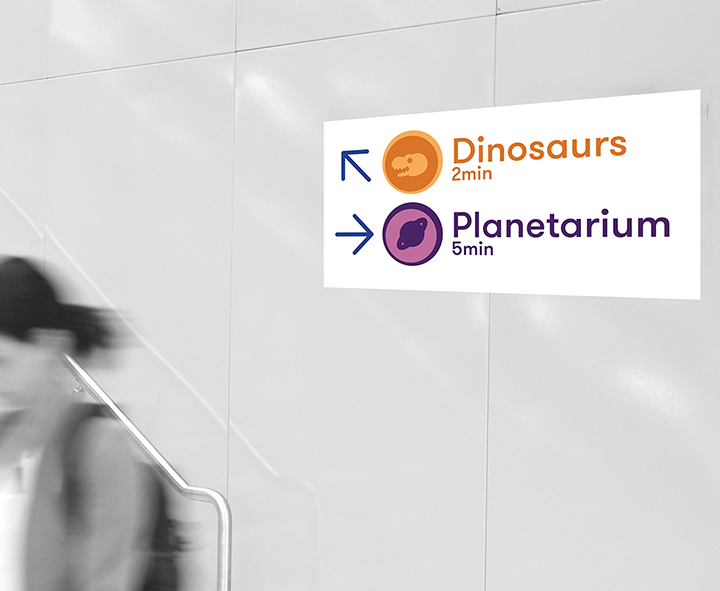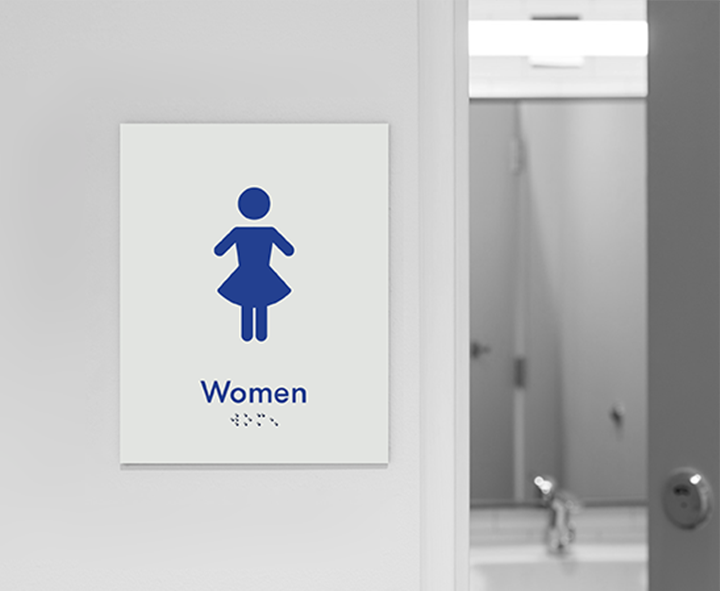 Unified Navigation. We established a unified navigation system and iconography across all physical and digital museum spaces.